Made easy with our specialist truck lending panel.
Better Rate New Truck Loans
Whether you're looking to buy a new small Tray Truck or a Prime Mover or anything in-between, here at Black Granite Finance we're the experts at providing truck finance in Australia and are committed to finding the best new truck finance loan for you.
Our wide variety of finance options across our large panel of lenders allows us to offer low documentation loans up to $500K, making the application process quick and simple.
We also have 12-84 month term options available for new trucks, easily working in with your cash flow and your trucks estimated lifespan within your business.
Simply complete the application form or call us for a fast response for all your truck finance needs.
In 5 simple steps to make obtaining finance simple for you!
Use our calculator to estimate the monthly repayments you would make each month on the gear you wish to purchase. 
Only enter a residual/balloon (%) if you wish to pay a lump sum at the end of your loan. Otherwise simply leave this field blank.

The information which you calculate from this Calculator is intended for use by you as a guide only.
Why Work With Black Granite Finance Brokers?
We understand that when you're not on the road you're not making money, so we aim to find you the best solution and have you approved as quickly as possible. At Black Granite Financewe pride ourselves on understanding your requirements and your business and our knowledge and experience across all forms of transports allows us to represent your business in its best form when approaching banks for funding, giving you the best chance of being approved in a timely manner.
We provide truck funding solutions for the following vehicles:
Simply complete the application form or call us for a fast response for all your truck finance needs.
Why Black Granite Finance
"We have known Jimmy for many years and as our business has grown he has always been there to provide a fast solution for vehicle upgrades to enable us to get our trades and services guys out on the road and working fast."
Kris & Peter
Trades & Services
"Until we met Jimmy, we had always dealt with the one bank for our trucks and trailers. Jimmy has enabled us to diversify our lending options and we find him to be both reliable and honest whilst providing us with the very best finance solutions for our business."
Steve
Transport
"I was first referred to Jimmy when I was struggling to deal with my bank for an equipment finance loan. Jimmy was able to find a quick solution and since then we have worked with Jimmy to finance many other assets which has assisted us in the growth of our business. We find him a crucial part of our business and would be more than happy to recommend him."
Phil & Sam
Agriculture
"I have known jimmy since 2012 when I was operating one restaurant and a transport business. Now Mahal Group has 8 restaurants and a transport business. Jimmy looks after all our finance needs from restaurant equipment finance to vehicle finance. Over the years we have had plenty of dealings with Jimmy and he has always been as professional as they come."
Puneet
Hospitality & Transport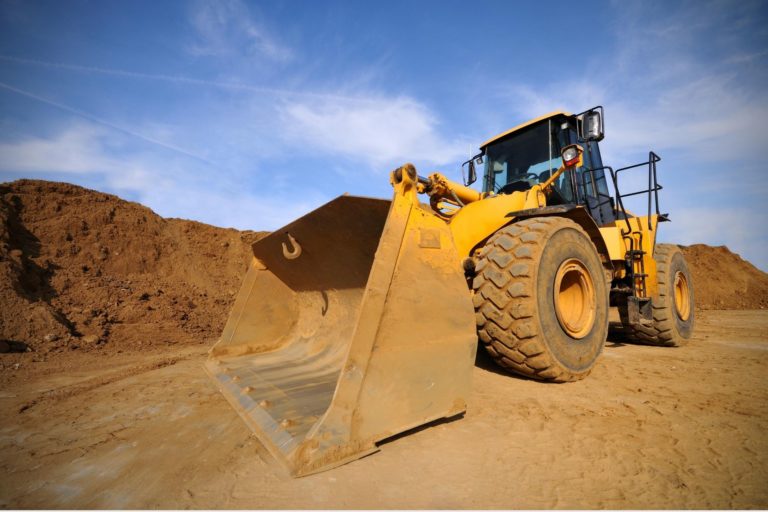 Following the Government's announcement in March that they would be Increasing the Instant Asset Write-off Scheme from $30,000 to $150,000. In June, the Government extended
Read More »